Recently I read someone else's blog and in a post they talked about anxiety. The jist of what they said is anxiety comes from the mind and people that have anxiety have it due to their self-image and mindset.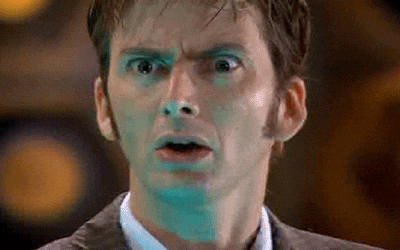 Here is what they said are the beliefs that create anxiety:
I'm not good enough
No one likes me
Limitiations
Life is complicated
Others think bad of me
At the end they basically said that we can control our emotions so we can control anxiety.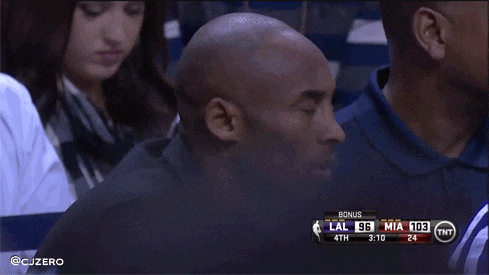 Since I have pretty bad social anxiety (I don't take meds) let me break down the so called "beliefs" I have since I have anxiety.
I'm not good enough…..
Excuse me not good enough for what? I'm plenty good enough to have gone through 6 years of college, been the first person on either side of my family to graduate college, find a teaching job before I even graduated, coach volleyball during my first year of teaching, get accepted into the Peace Corps, and been on my own since I was
18. So, why exactly and what exactly am I not good enough for?
No one likes me…..
Of course there's some people that don't like me but I mean no one likes me? You mean all these people that care about me and what I'm doing in life don't like me? Whoa news to me. Sure, I know some people who don't like me and I don't like some people either. But NO ONE… give me a break.
Limitations….
I don't even know what the heck this is supposed to mean? What limitations do I have? I guess I'm pretty broke all the time so I'm limited in my ability to travel and buy things. Other than that I can't think of anything I'm limited from. If I put my mind to it I'm almost guaranteed to get it in the long run.
Life is complicated….
DUHHHHHH!! If someone doesn't know this then they are blind to the world. Life is extremely complicated and everyone can get over the complications that they have before them. I know I have.
Others think bad of me…..
Well, going back to the "no one likes me" of course there are some people out there that are going to think bad of you because they don't like you. I'm sure there is someone that you think bad of to so get over it.
Ok…so I just explained away all of those self-image issues that supposedly make me have anxiety. I'm cured right? I just cured myself? Wait, I have to go to my friends last show (he's in a band) this weekend? With his girlfriend I've only met once and all of her friends I've never met? Oh, crap anxiety is back….wait didn't I just cure it? Oh, I didn't?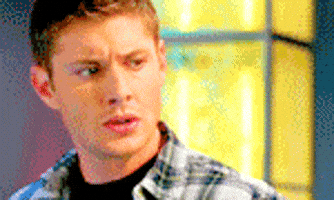 They went on to tell me, after I explained to them that I didn't have a self-image issue and couldn't care less what people I don't know think about me, that I must have anxiety because I see myself as someone who has anxiety.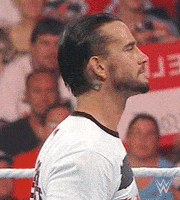 For all of you who don't experience anxiety here's a little insight into the mind of someone that has had panic attacks, social anxiety, and anxiety in general.
First the panic attacks, when for no reason at all except that I was really stressed at the time my chest started hurting, I felt like I couldn't get enough air even though I was breathing, my hands were shaking so bad I couldn't open a water bottle, my legs were weak, and all I could do was lay down.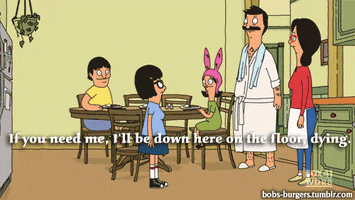 Social anxiety…going with my friend to see his band play and no one was there that I knew so I had to stand in a crowd full of people I didn't know by myself and I started sweating, my hands started shaking, and I just wanted to get outside away from everyone. Another verision of it…meet someone new and try to talk. My brain argues with itself saying say this, no don't, say that, not don't as I'm thining what the hell I don't care about this person just say something to get the conversation going again so they stop looking at you like your nuts.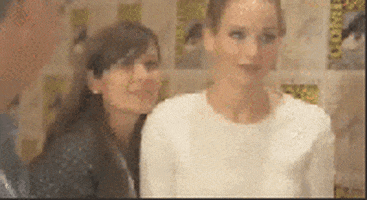 Anxiety in general…in college freaking out about the huge edTPA project due at the end of the year. OMG I don't have enough time to get this done. OMG what if I'm not doing this like I'm supposed to. OMG what if I do so horrible they don't let me pass. While at the same time thinking…I started this way before everyone else and I'm almost done halfway through the semester. I looked at examples and talked to other people and they are doing it the same way as me. I followed the directions so how would it be that bad?
Anxiety is a constant back and forth in your head trying to tell yourself that everything is fine and to stop freaking out as your brain is telling your body that there is a reason to freak out. If I could control it I would have already done that and would be feeling great now.
I guess I'm just extremely frustrated that people can be so ignorant about things. I really wanted to be rude and flip out on this person instead I calmly told them what I thought and then quit talking when I knew I couldn't control myself. I guess they were right about being able to control your emotions….well at least some of them….some of the times.
So, people of the world with anxiety UNITE!!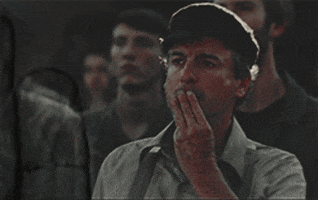 Just kidding we would all be to anxious to have everyone in a group at one time.
If you have anxiety have you ever experienced someone telling you to just calm down or you're making it up?
Again thanks for reading bloggers.
If you have anxiety or don't have anxiety and want to know more about what it feels like watch a couple of the videos in the links below or read about how people feel about anxiety.
https://www.youtube.com/watch?v=gVEf6jS8GdU (Anxiety)
https://www.youtube.com/watch?v=_saei85xxp0  (Social anxiety)
https://www.theodysseyonline.com/18-things-people-with-anxiety-want-you-know